Phylazonit Rizo
Improving soil life, reducing pathogenic fungi
Phylazonit Rizo contains two biocontrol bacterial strains that stimulate plant growth and inhibit the growth and reproduction of pathogenic fungi.
Soil-borne plant pathogens, nematodes (Fusarium, Aspergillus, Penicillium, Sclerotinia), besides negatively affecting yields, some of their species contaminate crop quality by producing mycotoxins, posing a threat to both human and animal health.
In monoculture or bicultural (wheat-maize) cropping systems, due to the reduced possibilities of chemical application or the use of soil without rotation, we can expect a higher incidence of infections and damage, which can be significantly reduced by using Phylazonit Rizo.

Predictable and stable yields can be achieved with the use of Phylazonit Rizo when sowing sensitive hybrids, as well as in case of dense crops and late sowings.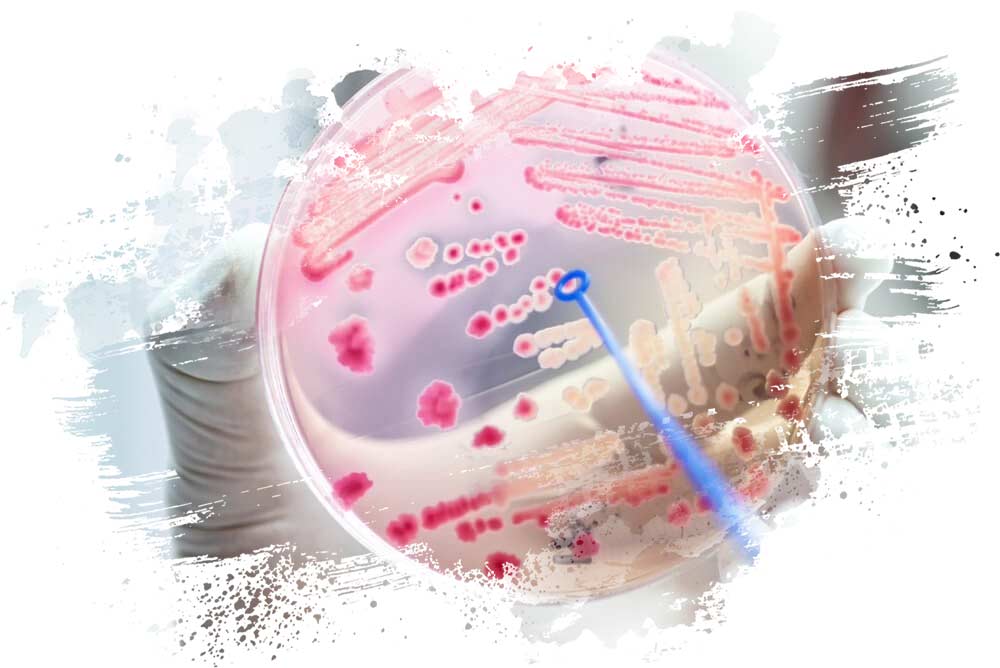 Composition
Bacterial strains (Bacillus subtilis, Pseudomonas fluorescens), nutrient solution.
Germ count: 2,23 × 108 CFU /cm3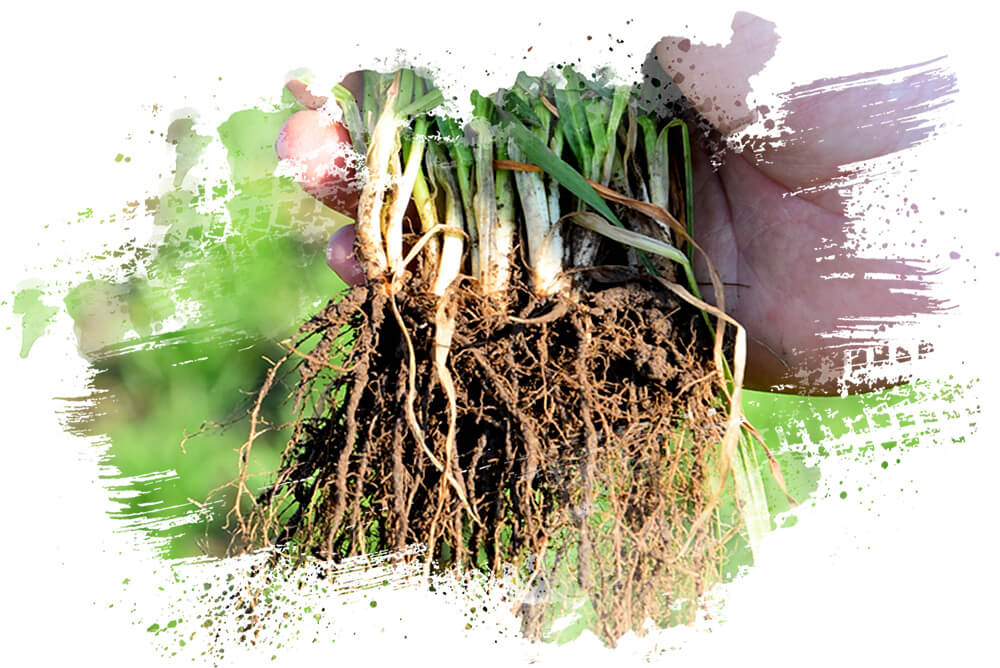 Application
It can be used in all arable and horticultural plant cultures in amount of 10-20 l/ha, with 100-300 l/ha water quantity, applied on the whole land surface prior to seeding, planting and immediately worked into the soil, or by means of a special device (eg. Phylazonit Phyller) with 20-40 l/ha quantity of water applied on the whole surface then immediately turned into the soil, or injected in the seed bed simultaneously with the seeding.
Do not hesitate to contact us!