Energia Copper
Foliar fertilizer for improved yields and higher yield quality!
Why do we recommend using Energia Copper ?
Copper is an essential element in many physiological processes such as photosynthesis and mitochondrial respiration.

In its absence, plant development is disturbed, the cell walls and the transport filaments develop abnormally, so making copper a particularly important micronutrient for stem strength.

The plants most sensitive to copper deficiency are spicates (symptoms: bleached spikes, significant deterioration in flower fertility, collapse of the plant).
Heptagluconic acid is an excellent complexing agent and is particularly suitable for use as a foliar fertiliser, as it acts without phytotoxicity potential, even at high doses. As a sugar derivative it adheres well to the leaf surface.

Good solubility in water, good utilisation, easy absorption, good miscibility compared to other chelating agents.

Stable over a wide pH range (2 – 12).

Our product is one of the few copper foliar fertilizers that contains the active ingredient in 100% soluble form, which means rapid uptake and easy utilization by plants.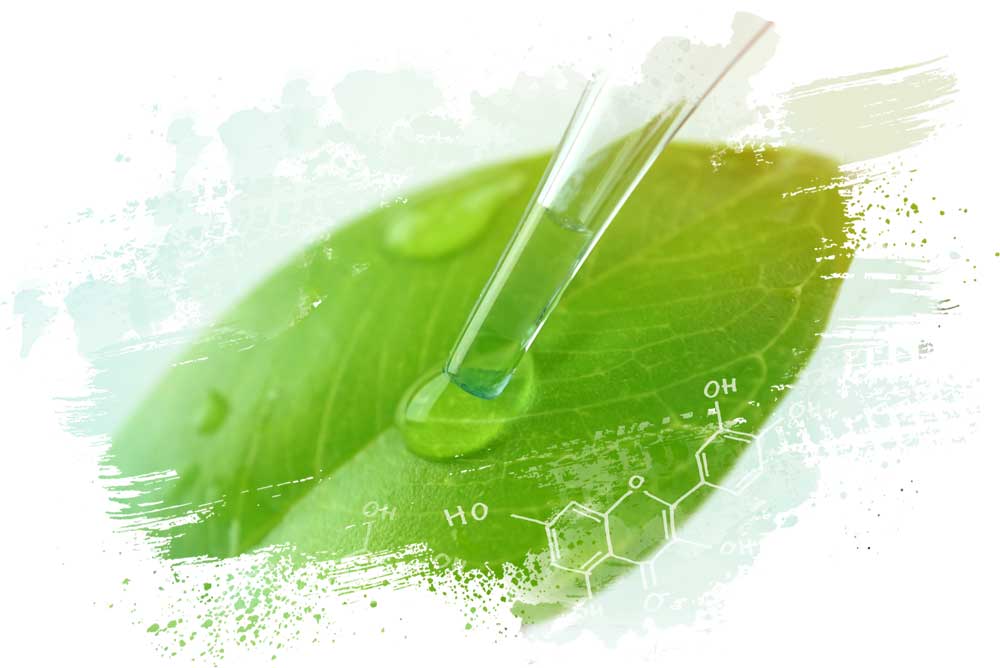 Composition
75 g/l copper (complexed with hepta-gluconic acid and EDTA).
Application
For foliar treatment of both arable and horticultural crops, in order to meet micro-nutrient requirements and to treat deficiency symptoms.
Dosage: 1 l/ha diluted in 200-350 l/ha of water. In combination with plant protection treatments or alone. In the case of co-application with other products, it is advisable to carry out a miscibility test.
Never mix the preparations in concentrated form!
For spicates: from tillering to two nodes (1 l/ha)
Do not hesitate to contact us!