It is apparent that the global industrial production environment has changed, but it is soil that has received the least attention in recent decades, resulting in a significant decline in its condition and fertility. This has been compounded by the impacts of climate change and volatile market conditions which have posed serious challenges to the farming community.
Success within the agricultural sector in the future will be reliant on:
Producing higher quality food with the least possible environmental impact and use of chemicals.
Phylazonit has been pioneering soil-centered thinking and bacterial formulations, working towards this goal in the Hungarian market for almost 40 years. Our products are produced in Beszterec, where the manufacturing, continuous research and development take place in order to guarantee professional production.
The regular use of our products and a proper application of agrotechnology can significantly improve soil structure, its water, air, and heat management, cultivability and fertility.
Our success lies in the fact that we do not only sell products, but also provide 360-degree services to help farmers during successful years, and especially during times when they are facing challenges. We have sales consultants in every county in Hungary with high professional knowledge. Our consultants personally visit farmers, provide assistance and professional support, suggesting the most efficient implementation of technology to ensure best results. We also have a professional technical team who is ready to fit our application equipment to practically any type of machinery, taking into account farmers' capabilities and possibilities.
In addition to microbiology, our complexity includes soil testing, calcium supplementation, soil and plant conditioning, foliar technologies, machinery solutions, precision consulting, among others.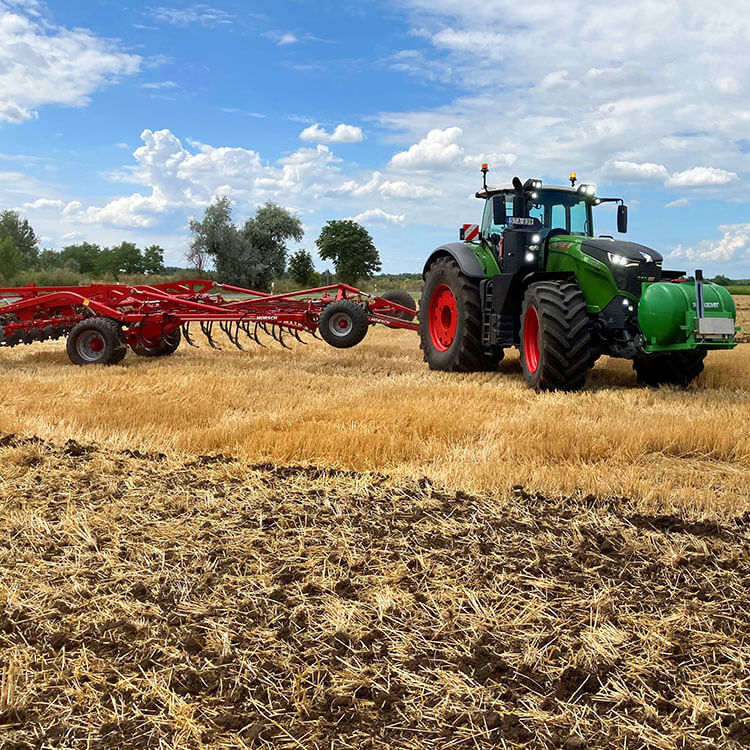 Partnership is very important to us. Not only do we sell our products to our partners, but we also accompany and support them through the entire process of selling field technology.
We are also in close contact with research institutes, universities and many significant actors in the agricultural sector, so that we can better integrate future requirements into our technology.
We are a company that is exemplary in terms of quality and reliability, where employees and consultants feel comfortable and can achieve their own goals. Quality performance has been confirmed through the fact that our company was awarded the highest AAA Bisnode certification also in 2023.
Based on such evidence we believe that Phylazonit is now much more than just a Soil Bacteria!
Our main objectives are:
To create value in arable crop production.

To improve and develop the condition of our soils through our products and services, ensuring cost-effectiveness and crop protection.

To raise awareness among farmers of the importance of soils and to share our knowledge with them while simultaneously educating them to farm more aware, sensibly and more effectively.